From the most elegant entry door with sidelights and transom, to the access door to the attic, S. Shore Glass and Door has assembled a group of suppliers that provide a wide range of choices at  prices that will fit your budget. Choose the door, add sidelights and/or a transom. S. Shore Glass & Door can supply the hinges, sill, weatherstripping, lock, trim and any other hardware you may need, all mounted (pre-hung) in the frame of your choice.  If you are replacing a door, we have one of the few door shops that specialize in matching your existing doors size, hinge and hardware placement so that you can just re-hang that door in the existing frame. If it is a commercial project we handle everything from plain metal doors to fire rated, lead lined hospital doors with all the appropriate hardware. Browse the links provided by some of our suppliers in the box at the left, then come into our showroom and see samples of the doors and hardware. We'll be waiting to see you!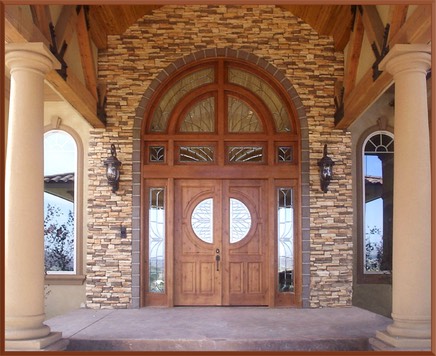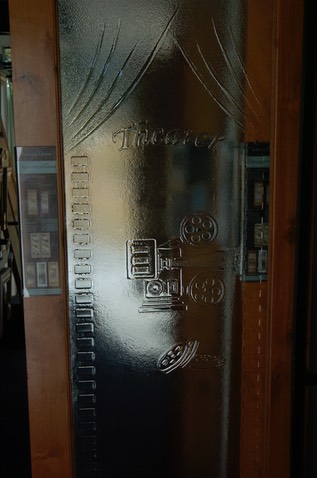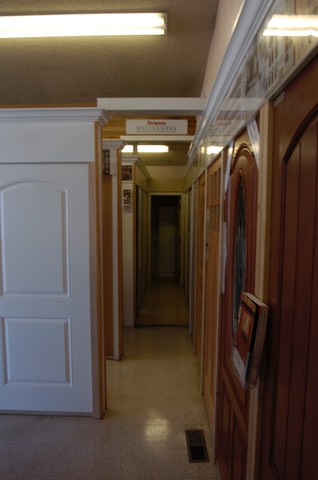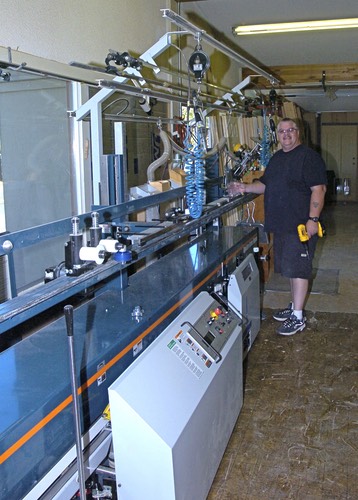 Check out our showroom displays for the latest door and hardware choices.  
Warren's just waiting for you! He'll see that your doors and hardware are hung right (or left) and delivered when you need them.